This term, P5/6 have been researching the effects of plastic pollution. They have used a variety of sources to find out about how plastic pollution is damaging our environment, and how much plastic bottles are contributing to that.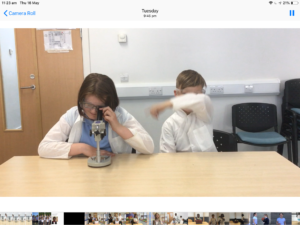 They wrote persuasive reports in an effort to convince the reader to use reusable plastic bottles.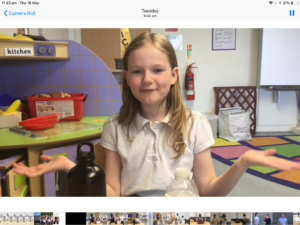 They worked in teams to create a short film, teaching about the facts they'd learned about one use plastic bottles. We filmed each part to put together a film, in collaboration with Litfilmfest and ATaleUnfolds.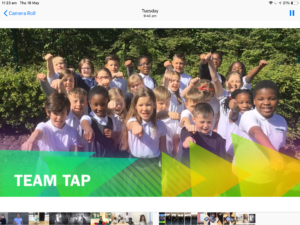 For parents of pupils in P5/6, the film has been posted to SeeSaw.